Depressed? Suffering anxiety? Living a life of addictive behaviour … spending money, self-harming, overindulging in food, sex, gambling, alcohol, drugs or other self-destructive thoughts, feelings or behaviours?
If you are exploring or considering some form of intervention, this website could be a great place to begin your expedition. The pages within this site look at psychotherapy in detail – as a means towards improved emotional and mental health
There are many options in the journey towards improved thoughts, feelings and behaviours.
The hope is that you will find within this site a frank and understandable insight into the world of psychotherapy through the eyes of a working psychotherapist.
Follow me as I traverse the murky and often controversial territory of outlining the differences between the many professions working in this field. These include but are not restricted to counselling, coaching, psychiatry, psychology and psychotherapy.
Perhaps a good description of psychotherapy is that it is the attainment of our real Self.
As a result of a journey within the framework of 'psychotherapy proper', we become a Self – not simply thinking, feeling and behaving from archaic information gleaned and absorbed in our early childhood.
While most descriptions of the Self refer to the conscious state of our being, in the context of psychotherapy we refer to the Self as a person who no longer operates from a 'conscious' state without knowing aspects of how their 'unconscious' feeds their every thought, feeling and behaviour.
Psychotherapy enables us to discover the thoughts, feelings and behaviours that we have unconsciously absorbed from our families as we grow from infancy to adolescence and often beyond.
This process begins at a very early stage, when we are, in fact, on autopilot.
The role of psychotherapy is to dissect the thoughts, feelings and behaviours, learned from that 'autopilot' time that are dysfunctional, or 'contaminated'.
Locating the ones that are not useful to daily life is often difficult for us to discern on our own.
The ultimate aim is to live a life without the thoughts, feelings and behaviours that do not serve us well. 
As a result we become empowered and can operate with a clearer knowledge and control of ourselves and our behaviours.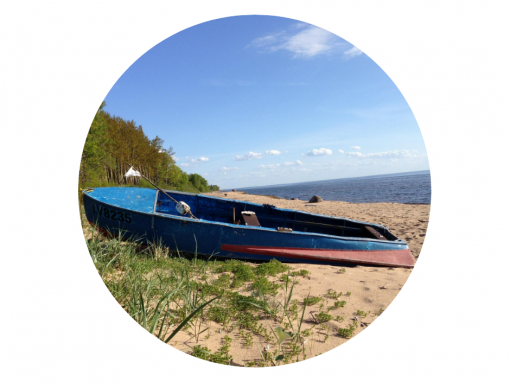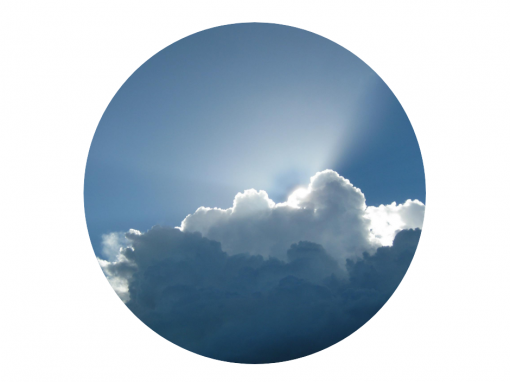 It often takes a courageous leap of faith to approach the enormity that Christmas has now evolved into. In that whirlwind spin up to December 25th our bodies are overtaxed and overexcited, pumping out increased levels of adrenaline and cortisol. While this may appear...
read more
The problems surrounding deficient mental health are now widespread and worsening.

We are seeing ever-increasing violence, drug and alcohol use, family breakdown, unemployment, depression, prevalent addictions and, sadly, people killing themselves – behaviours that are now of pandemic proportion.

At the same time, we are seeing an impoverishment of the mental health system that is leading to its failure to adequately address the problems it sets out to solve, in many cases making them worse.

In Delving Deeper: Understanding diverse approaches while exploring psychotherapy, Jo Frasca brings you a frank and understandable insight into the world of psychotherapy, through the eyes of thinking, working, reflective practitioner. 
What the readers think about Delving Deeper
Reading Delving Deeper was a transformative experience. Having previously had experience with only psychiatry, psychology and counselling, most, if not all, of what I read was a revelation.

Unlike many academic and medical texts, Delving Deeper was eminently readable, thanks in part to the enlightened inclusion of real (anonymous) client stories and Jo's engaging tone.
Like Jo herself, this is a highly intelligent, immensely informative, warm and thought-provoking read. Given the insights I gleaned from Delving Deeper about the importance of early life bonding, this book will now be my essential purchase for anyone on the precipice of nurturing a new life.
This book is a wonderful read.  It's a great insight into psychotherapy and it is so easy to become engaged through Jo's depiction of client stories throughout the book. It is also enlightening how the clients find the right path for themselves in psychotherapy.  An added bonus was that I loved reading how Saydee has such a beautiful presence in the room with the client  and is so loved
Delving Deeper is an important offering to those interested in embarking on, or learning about, the journey of psychotherapy, in that it lays out, with lucidity, insight and honesty, what psychotherapy is and what it isn't, what a prospective client can hope to achieve from the process and what she or he can expect from a number of different treatment modalities.
In so-doing, Jo Frasca clears up misconceptions, misunderstandings and myths about mental health treatment. But the book is much more than this; it a courageous, generous, personal and deeply engaging account of her work by a skilled and thoughtful psychotherapist, who is also a wonderful story-teller, through which we learn so much about what it means to be both clinician and client.